Would You Survive A Serial Killer?
Share our quiz!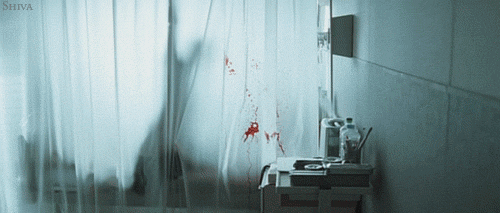 The killer found you escaping and
killed you!
You're your own worst enemy, your state of panic drew too much attention towards you!
Get tickets to our Serial Killer Escape Room today!
Chaos Escape Rooms
The Castle of Chaos challenges you and your friends to embark on a thrilling adventure in our Chaos Escape Rooms. Do you have what it takes to escape a serial killer's lair before they return?