Would You Survive A Serial Killer?
Share our quiz!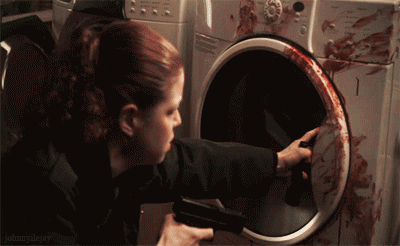 The killer found you escaping and
killed you!
"A" for effort, but he still got you. Next time think a little harder.
Get tickets to our Serial Killer Escape Room today!
Chaos Escape Rooms
The Castle of Chaos challenges you and your friends to embark on a thrilling adventure in our Chaos Escape Rooms. Do you have what it takes to escape a serial killer's lair before they return?